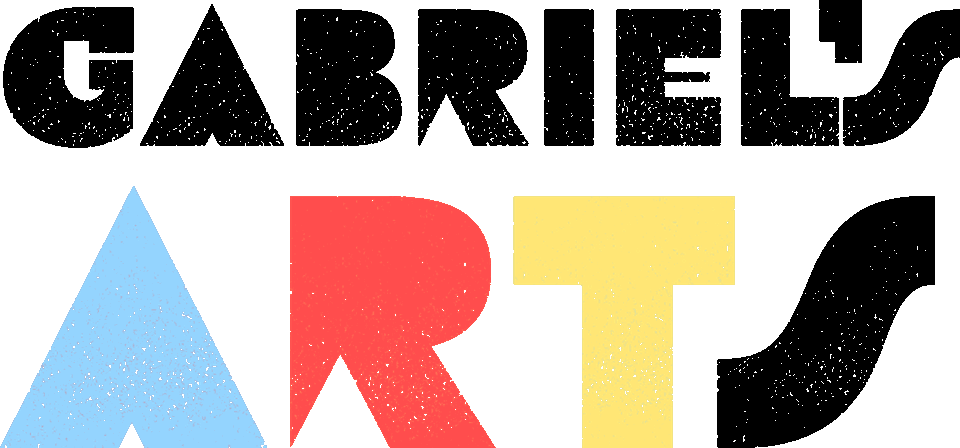 Gabriel's Arts: Where Art, Fun, and Community Connect
At Gabriel's Arts, we inspire students of all ages to delve into their creativity by exploring various techniques, methods, and mediums. We are passionate about the belief that there is no right or wrong way to express oneself through art. Our mission is to create a welcoming environment where artists of all abilities and ages can feel secure in discovering and embracing their unique creative styles.
Beyond nurturing creativity, Gabriel's Arts also serves as a platform for local artists to share their passion and skills with the community. By connecting talented instructors with eager learners, we foster a collaborative atmosphere that benefits both teachers and students alike. By doing so, we not only contribute to individual artistic growth but also strengthen the bonds within our creative community.
Exciting Changes Ahead: Gabriel's Arts is Evolving!
We're excited to announce that Gabriel's Arts is currently undergoing a transformation! After our initial sessions and launch, we've realized the potential for our platform to become an even more dynamic hub where skills, passion, and community connections flourish.
As part of this process, all classes are temporarily on hold. However, don't worry - we'll be back soon, better than ever! Keep an eye out for our upcoming call for artists, where we'll be inviting talented individuals to join our revamped platform.
In the meantime, we appreciate your patience and enthusiasm as we work to create an even more engaging and inspiring environment at Gabriel's Arts. Stay tuned for exciting updates and opportunities coming your way!
Gabriel Miles - Founder & Owner
Our mission is to cultivate a community of creative minds where everyone can learn, teach, and grow together. Gabriel's Arts, inspired by our successful after-school program Gabriel's Arts Kids (GAK), expands our vision to encompass a broader community of all ages.
For teachers, Gabriel's Arts provides a supportive space to share your craft and inspire others. We welcome artists from various disciplines, inviting you to utilize our platform to reach a wider audience.
For students, our platform connects you with passionate and experienced teachers who offer a diverse range of classes to suit your interests. Our commitment to diversity and inclusion ensures that you will find a learning environment embracing various artistic disciplines, perspectives, and experiences.
Together, we foster an atmosphere where freedom of expression and taking risks are celebrated, recognizing the teacher and student within each of us.
DIVERSITY AND INCLUSION
We cherish our differences, understanding that diverse backgrounds, perspectives, and experiences enrich our community and contribute to a multifaceted learning environment.
FREEDOM OF EXPRESSION
The courage to take risks and express oneself authentically is fundamental to art-making and arts education. We celebrate diverse viewpoints as members of the global creative community.
INSPIRATION
At Gabriel's Art, we ignite a love for the arts and creative expression, inspiring students and teachers alike to imagine, create, and experiment through artistic challenges.
Join us at Gabriel's Arts, where teachers can share their passion and expertise while students can discover inspiring classes. Together, we can build a thriving artistic community that nurtures creativity, connection, and growth.