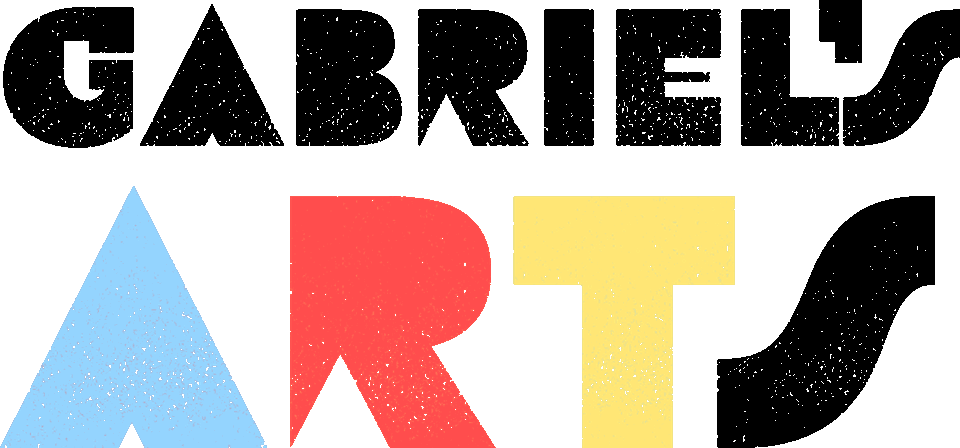 Gabriel's Arts: Where Art, Fun, and Community Connect
At Gabriel's Arts, we inspire students of all ages to delve into their creativity by exploring various techniques, methods, and mediums. We are passionate about the belief that there is no right or wrong way to express oneself through art. Our mission is to create a welcoming environment where artists of all abilities and ages can feel secure in discovering and embracing their unique creative styles.
Beyond nurturing creativity, Gabriel's Arts also serves as a platform for local artists to share their passion and skills with the community. By connecting talented instructors with eager learners, we foster a collaborative atmosphere that benefits both teachers and students alike. By doing so, we not only contribute to individual artistic growth but also strengthen the bonds within our creative community.
Gabriel Miles - Founder & Owner
More Classes Coming Soon!
By Jeana Esser Age: 16+ Meets : Thu/1:30H Duration: 3 WEEKS Capacity: ...

---
More Classes Coming Soon!
Our mission is to educate future generations of creative thinkers. Gabriel's Art Kids (or GAK as we like to call it) was founded by Gabriel Miles in 2012. Gabriel is an artist and educator with degrees from The School of Visual Arts (BFA) and Syracuse University (MS Art Education).
At GAK we are committed to providing an immersive and innovative arts education for everyone, at all stages of life and all levels of experience.
Because of this belief, Gabriel's Arts has emerged. A place where we want to inspire a passion for art through lifelong learning that supports creative growth for all ages and stages of life. We help students develop the tools they need to reimagine their creative potential through our transformative, experimental and studio-based learning environments.
So what does that mean? It means that we provide excellence in arts education. I did my graduate work in education and understand what a developmentally appropriate arts education is and how to implement it. Our teachers are qualified and are working professionals in the arts fields. Our proven curriculum has inspired confidence in thousands of students. Art has lasting value because our lessons are life lessons. Art meets crucial needs for social-emotional skills, mental well-being, and physical health and provides quality friendships and role models. That is the greatest investment a person can make in themselves and a parent can make in their child.
DIVERSITY AND INCLUSION
We value our differences. A Gabriel's Arts education is informed by multiple approaches to learning and making; and by the presence of diverse cultural and socioeconomic backgrounds, perspectives and experiences.
FREEDOM OF EXPRESSION
The freedom to take risks is vital to art making and arts education. We celebrate divergent opinions as participants in the world's community of creative people.
INPSIRATION
We inspire a love for the arts and creative expression. The definition of inspire is to fill someone with the urge or ability to do or feel something, especially something creative. At Gabriel's we inspire our students through arts challenges, to imagine, create and experiment.