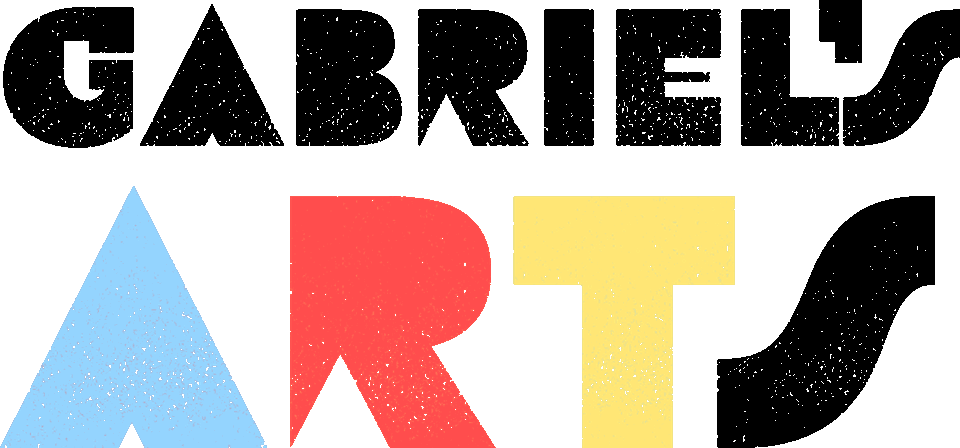 This course can no longer be booked.
---
Adult Swing Dance
By Bailey McCully Age: 18+ Meets: Thu Duration: 6 WEEKS Capacity: 25 STUDENTS
Ended

Ended

35 US dollars

Dupont Street
---
Service Description
Learn how to swing dance, no partner or experience needed! This class will cover the basics of dancing with a partner to jazz music including footwork, movement patterns, and social dancing foundations. This session will focus mostly on a Swing Dance called the Lindy Hop, with a bit of Charleston sprinkled in as well. This class is great for beginner dancers, jazz music enthusiasts, or dancers who want to refresh their swing dance skills. Bailey McCully (she/hers) has taught and performed across North America and Europe, and she's thrilled to once again call Bellingham home. Swing dancing and tap are both specialties and favorite dances, but she loves learning about all other forms of dance. Bailey teaches movers of all ages, working in Western Washington schools to provide accessible dance classes to young dancers. Her background in education has made pedagogical excellence both a passion and defining quality. Bailey always aims to create a class culture in which students feel safe to try, explore, experiment, and learn to become the best dancers they can be. While technique is always a component, Bailey focuses on encouraging students to find all the possible ways to move and express. She loves to explore personal style and creativity with her students, using the music as the constant source of guidance and inspiration.
---
Cancellation Policy
Cancellation & Rescheduling - Because classes run in sessions and we have limited space, once a session has started we do not offer refunds. Please consider your schedule and be sure that a class works for you before signing up. Cancellation 2 weeks prior will receive a partial refund or credit towards future classes. Extenuating circumstances can be addressed individually.
---
Contact Details
Gabriel's Art Kids ASAP, Dupont Street, Bellingham, WA, USA

(360) 739-9365

info@artatgabriels.com