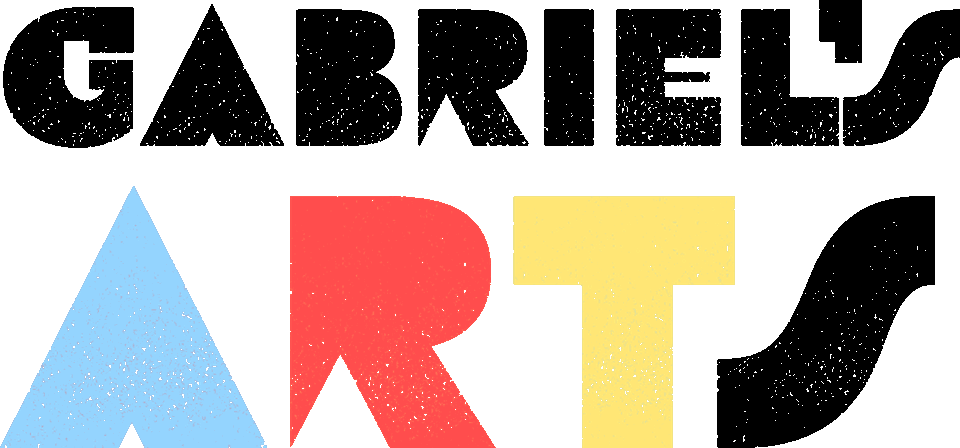 This course can no longer be booked.
---
Baking
By Bailey McCully Age: 12-16 Meets: Wed Duration: 6 WEEKS Capacity: 6 STUDENTS
Ended

Ended

85 US dollars

Dupont Street
---
Service Description
Learn the art of baking! This class will introduce students to basic baking techniques, with a focus on French and English pastry for this session. We will bake (and eat!) a different recipe each week, with new techniques and ingredients to learn about. Students will get to both learn and enjoy their results together, and at the end they will come home with a mini-cookbook of the recipes used in class. This class is a great one for new, aspiring, and experienced young bakers. Bailey learned to bake in Sweden under the guidance of several talented bakers, most notably French pastry chefs Louise Poncet. Bailey enjoys learning new confection traditions from around the world, and has an especial love of Swedish and French pastry. Her favourite thing to bake is cardamom buns, and she loves sharing her love of baking with new bakers young and old.
---
Cancellation Policy
Cancellation & Rescheduling - Because classes run in sessions and we have limited space, once a session has started we do not offer refunds. Please consider your schedule and be sure that a class works for you before signing up. Cancellation 2 weeks prior will receive a partial refund or credit towards future classes. Extenuating circumstances can be addressed individually.
---
Contact Details
Gabriel's Art Kids ASAP, Dupont Street, Bellingham, WA, USA

(360) 739-9365

info@artatgabriels.com