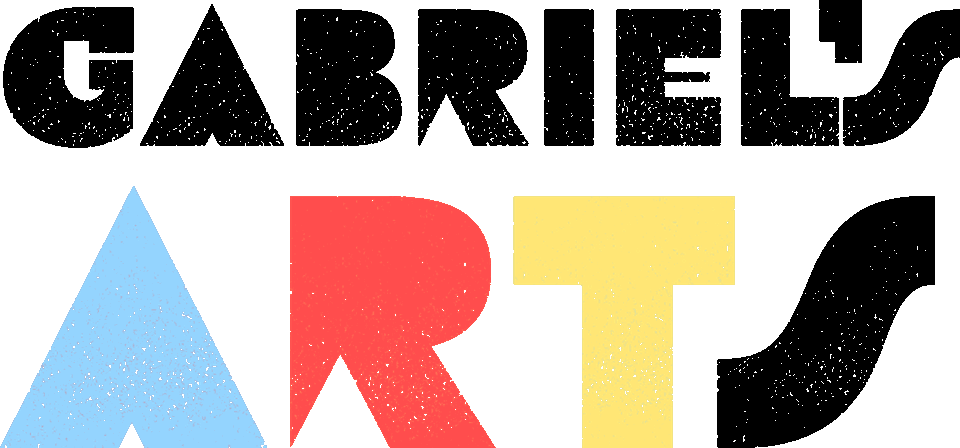 This course can no longer be booked.
---
Beginner ballet for teens
By Miles Rich-Davis Age: 12 to 16 Meets: SUN / 90mn Duration: 8 WEEKS (1session/week) Capacity: 12
Ended

Ended

45 US dollars

Dupont Street
---
Service Description
A beginner ballet class that will introduce the participants to the basic movements and structures of a ballet class as well as basic ballet terminology and history. The class will mainly focus on creating a strong ballet foundation and cultivating a sense of bodily awareness and coordination, while maintaining a safe and fun atmosphere to learn and grow and make mistakes. Every class will start with a light cardio warm up before beginning with barre work and then dancing in center. The last 10-20 minutes of class will be guided light stretching and learning about ballet and its history. Anyone of any ability level is welcome to join and emphasis will be put on moving and dancing safely, no matter what that means for your body. Ballet and all dance should be accessible to everyone regardless of demographic.
---
Cancellation Policy
Cancellation & Rescheduling - Because classes run in sessions and we have limited space, once a session has started we do not offer refunds. Please consider your schedule and be sure that a class works for you before signing up. Cancellation 2 weeks prior will receive a partial refund or credit towards future classes. Extenuating circumstances can be addressed individually.
---
Contact Details
Gabriel's Art Kids ASAP, Dupont Street, Bellingham, WA, USA

(360) 739-9365

info@artatgabriels.com