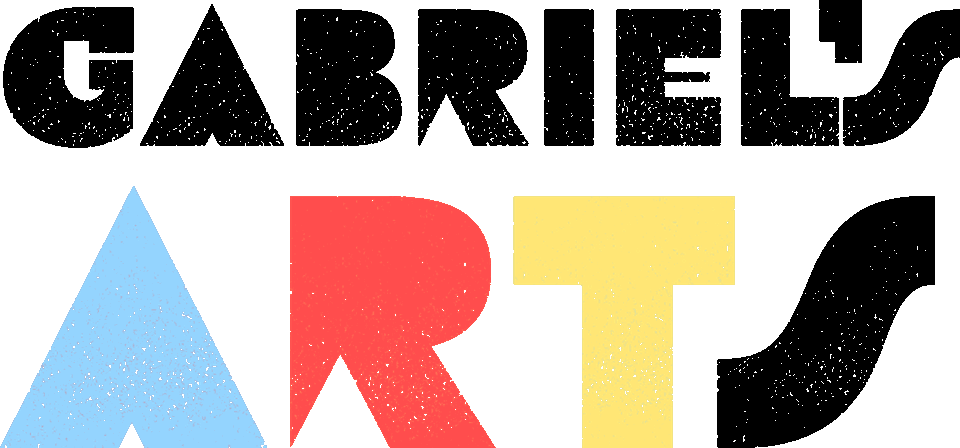 This course can no longer be booked.
---
Expire Photography course
By Spencer Nelson Age: 12+ Meets : W & Fr Duration: 4 WEEKS (2 Sessions/week) Capacity: 12 STUDENTS
Ended

Ended

250 US dollars

Dupont Street
---
Service Description
Anyone can be a great photographer! From camera operation, to composing, to editing and presenting, this hands on class is designed to teach beginners (ages 12+) the skills and fundamentals of making beautiful photos. About Spencer Nelson : was born and raised in Olympia. There I worked as a paraeducator in a classroom designed to support children with disabilities. During this time I found my passion for teaching and decided that's what I wanted to study. So, in 2021, I moved to Bellingham, and started attending Western. Now I am studying to get my teaching certificate in Special Education and Elementary Education. Outside of my studies however, I am obsessed with photography. At 7, I was given my first camera. Nearly 2 decades later I never stopped taking photos. Photography has taught me to see beauty in even the most mundane. From landscapes and people, to cracks in the road and dumpsters, there is beauty in everything. I'm so excited to be able to combine my passion for teaching with my passion for photography and help more people see what makes this art-form so special. When I am not taking pictures or studying, you can find me out and about with my dog Kuby or staying in watching the latest A24 movie with my roommates.
---
Cancellation Policy
Cancellation & Rescheduling - Because classes run in sessions and we have limited space, once a session has started we do not offer refunds. Please consider your schedule and be sure that a class works for you before signing up. Cancellation 2 weeks prior will receive a partial refund or credit towards future classes. Extenuating circumstances can be addressed individually.
---
Contact Details
Gabriel's Art Kids ASAP, Dupont Street, Bellingham, WA, USA

(360) 739-9365

info@artatgabriels.com