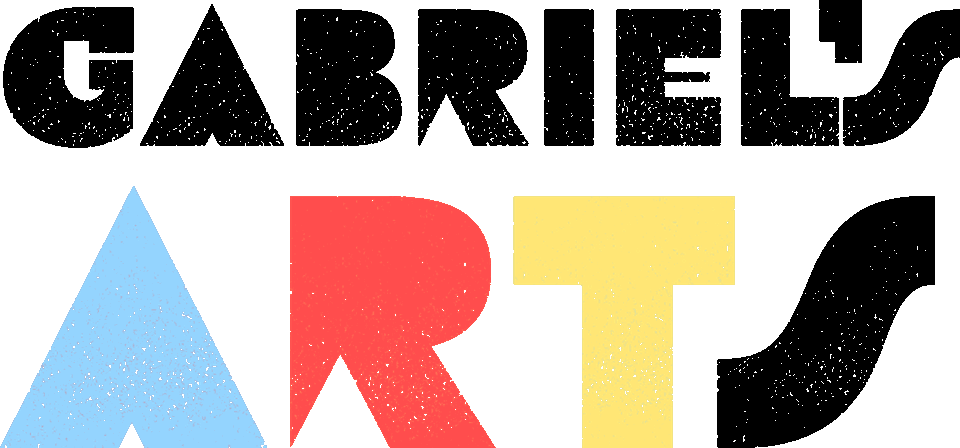 This course can no longer be booked.
---
Fiber Arts
By Abbi Matthews Age: 12-16 Meets: Mon&Fri Duration: 6 WEEKS Capacity: 12 STUDENTS
Ended

Ended

65 US dollars

Dupont Street
---
Service Description
Welcome to arts and crating with fibers! Each week we will dive into a different class of textiles/fibers, exploring each one through creative practice and learning a bit of history about each one as we go. At the end of each week of lessons, students will leave with a freshly created fiber project. We will work together to explore new ideas with textiles and fibers, but students will be encouraged to tap into their own creativity and add their own personal spark to whatever project we are working on. In this fiber class, we will touch on crochet, felting, sewing, fabric cutting and collaging, yarn wrapping, weaving, and more!" Abbi is a current Elementary Education student at Western Washington University with a passion for color, art, and all things regarding creativity. She grew up in the desert of Southern Nevada which is where she found her appreciation for vibrant colors like the ones found in desert mountains and sunsets. Having grown up in a home full of artists, Abbi has always had a love for all art forms. When she was nine years old, Abbi's mom taught her to crochet a sleeping bag for her barbie. From then on, she has had a passion for the fiber arts and is always starting a new crochet or knitting project. Abbi moved to Bellingham over a year ago and has fallen in love with the beautiful scenery and kind people. Abbi's time outside creating and crafting is spent studying Spanish and education. With a love of language and a passion for connecting with others, Abbi wishes to complete her MLE and Spanish endorsement. Other than fiber arts, she loves to paint, draw, and decorate the cakes that she bakes. Furthermore, she loves spending time outdoors, with animals and friends, or reading a good book! Abbi is extremely excited to work with the students at Gabriel's Art Kids. She believes that art and creativity have the capability to empower students to believe in themselves and see the beauty in all things!
---
Cancellation Policy
Cancellation & Rescheduling - Because classes run in sessions and we have limited space, once a session has started we do not offer refunds. Please consider your schedule and be sure that a class works for you before signing up. Cancellation 2 weeks prior will receive a partial refund or credit towards future classes. Extenuating circumstances can be addressed individually.
---
Contact Details
Gabriel's Art Kids ASAP, Dupont Street, Bellingham, WA, USA

(360) 739-9365

info@artatgabriels.com