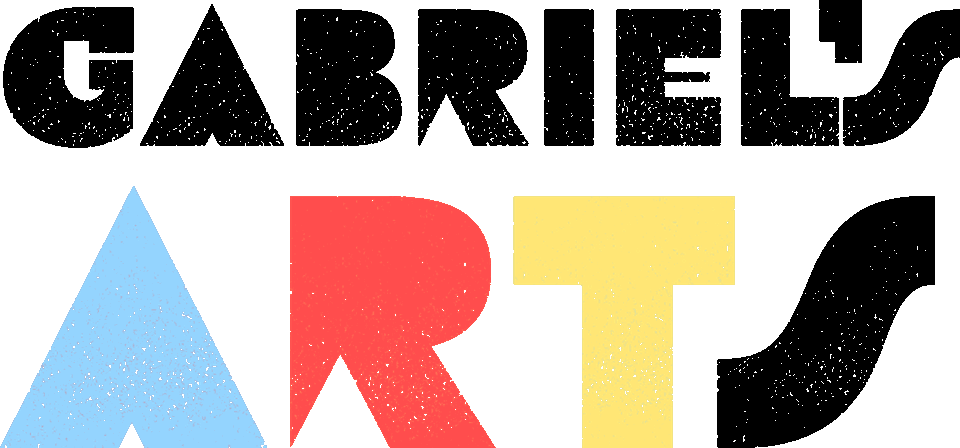 This course can no longer be booked.
---
Papier Mache Puppet Adventure
By Christian Smith Age: 16+ Meets : Fri / 2h Duration: 3 WEEKS Capacity: 12 STUDENTS
Ended

Ended

65 US dollars

Dupont Street
---
Service Description
Have you ever been intrigued by the world of puppets? Get a chance to make your very own papier mache puppet with Christian Anne Smith, aka "The Puppet Lady" who works with hundreds of kids a year creating puppets in the schools through the Allied Arts Education Project and Animals As Natural Therapy. Adults and Teens who volunteer in her workshops are always asking for an opportunity to make their own puppets and Christian is so excited to offer this 3 evening workshop series. No experience required for this fun workshop that caters to all skill levels. Just bring yourself and a spirit of adventure. 3 Sessions Meet The Puppets, Sculpt and Build Paint, Color Invention, Background Story Day 3 Decoration Day and Puppetry Exploration
---
Cancellation Policy
Cancellation & Rescheduling - Because classes run in sessions and we have limited space, once a session has started we do not offer refunds. Please consider your schedule and be sure that a class works for you before signing up. Cancellation 2 weeks prior will receive a partial refund or credit towards future classes. Extenuating circumstances can be addressed individually.
---
Contact Details
Gabriel's Art Kids ASAP, Dupont Street, Bellingham, WA, USA

(360) 739-9365

info@artatgabriels.com