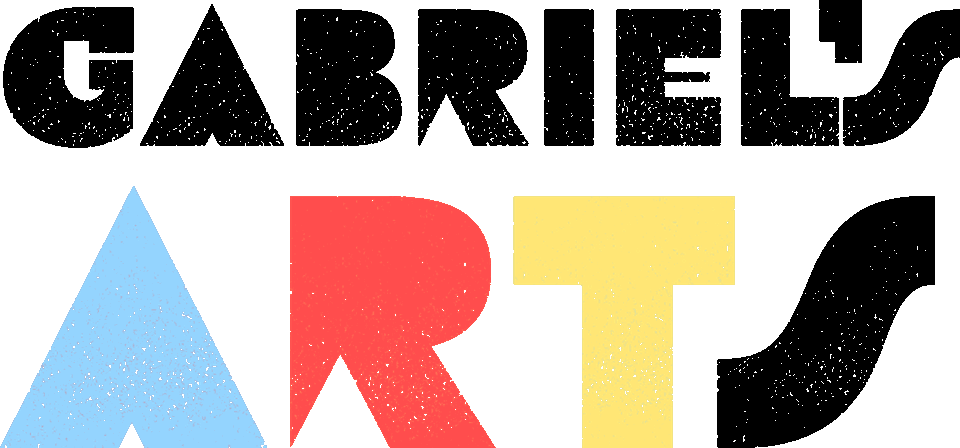 This course can no longer be booked.
---
Watercolor Starfish
By Rachel Potter Age: 16+ Meets: Tue Duration: 2 WEEKS Capacity: 12 STUDENTS
Ended

Ended

55 US dollars

Dupont Street
---
Service Description
Experiment with using a pen and ink and watercolor to create a textured and innovative starfish painting. With a focus on detail and texture, students will draw a picture of starfish on watercolor paper. Students also use their creativity to place their starfish in an environment. During the first class, the starfish drawings are drawn in pencil and traced with pen and ink (or, if preferred, just using a pen). During the second class, students will paint their starfish artwork. They will learn a variety of watercolor techniques, including the use of salt to create a starburst effect and wet versus dry painting. Then, students will paint their Watercolor Starfish using the techniques and styles that appeal to them.
---
Cancellation Policy
Cancellation & Rescheduling - Because classes run in sessions and we have limited space, once a session has started we do not offer refunds. Please consider your schedule and be sure that a class works for you before signing up. Cancellation 2 weeks prior will receive a partial refund or credit towards future classes. Extenuating circumstances can be addressed individually.
---
Contact Details
Gabriel's Art Kids ASAP, Dupont Street, Bellingham, WA, USA

(360) 739-9365

info@artatgabriels.com